Printed Fleece Womens Neck Gaiter

- Black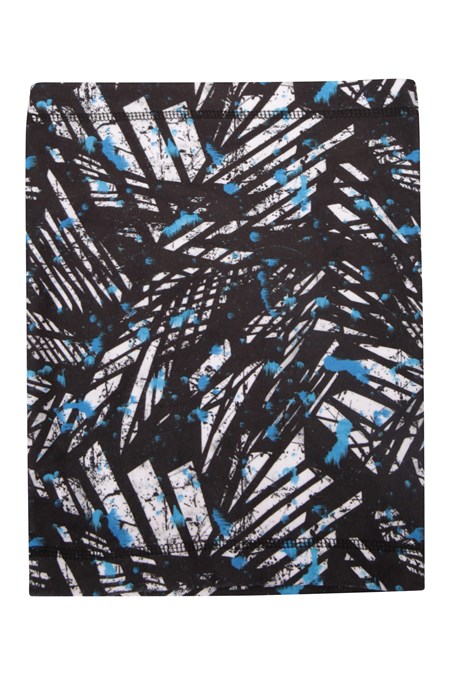 Printed Fleece Womens Neck Gaiter

- Black
Code: 024747
The Printed Fleece Womens Neck Gaiter makes the perfect connecting piece between your jacket and your hat. The warm fleece gaiter will keep your neck toasty and warm and can be pulled up to cover your face when needed.
Microfleece - Very lightweight fleece which provides warmth without weight.
Antipill - Prevents the fabric bobbling due to rubbing and abrasion.
Quick Drying - Great when you're out and about and after washing too.
Lightweight - Great for travelling, easy to pack.
Fabric Composition - 100% Polyester.
Fabric Composition
Polyester 100%
024747 PRINTED FLEECE NECK GAITER
024747 PRINTED FLEECE NECK GAITER
024747 PRINTED FLEECE NECK GAITER
024747 PRINTED FLEECE NECK GAITER