Breacon Mens Waterproof Vibram Boots

- Brown

×
BESTSELLER
This item is selling fast!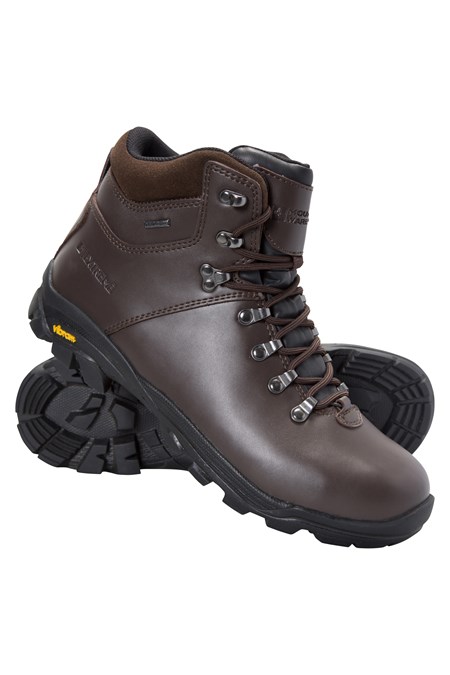 Breacon Mens Waterproof Vibram Boots

- Brown

Ships from Canada
Code: 024783
The Breacon Mens Waterproof Boots keep your feet comfortable, fresh and supported on rough terrain. Durable and high performance, they're made of leather with a high traction Vibram outsole, our IsoDry membrane and an antibacterial outsole.
Waterproof & Breathable - IsoDry membrane allows your feet to breathe whilst keeping them dry
Leather upper - it's durable and long-lasting, making it perfect for tough conditions
Vibram - recognised as the world leader in performance outsoles, highly durable as well as great traction and grip
Antibacterial - latex insole which is breathable and antibacterial allowing your feet to stay dry inside and out whilst also staying fresh
EVA Footbed - for a moulded fit, cushioning and extra comfort
024783 BRECON EXTREME VIBRAM WATERPROOF BOOT
024783 BRECON EXTREME VIBRAM WATERPROOF BOOT
024783 BRECON EXTREME VIBRAM WATERPROOF BOOT
024783 BRECON EXTREME VIBRAM WATERPROOF BOOT
024783 BRECON EXTREME VIBRAM WATERPROOF BOOT
024783 BRECON EXTREME VIBRAM WATERPROOF BOOT
024783 BRECON EXTREME VIBRAM WATERPROOF BOOT