Help
Product Recall
023728 LOUNGER CHAIR – PATTERNED
Updated 07.06.18
The safety of our customers is very important to us, so as a precaution we are recalling the Lounger Chair – Patterned, following a small number of incidents where the screws have not been fitted properly and are causing the chair to come apart.
If you own this chair with the code MWF20865 (this code can be found on the care label on the underside of the chair) and bought it between February 2018 – June 2018 from any Mountain Warehouse Outlet or Online Channel, please stop using it immediately and contact Mountain Warehouse Customer Service on +44 (0) 203 828 7700 or your local Mountain Warehouse store as soon as possible to arrange for a full refund or replacement.
info@mountainwarehouse.com
Other styles of Lounger Chair 023728 that have a different MWF order number are not part of this recall and can continue to be used as normal.
We wish to thank you for your co-operation and apologise for any inconvenience.
Full product information: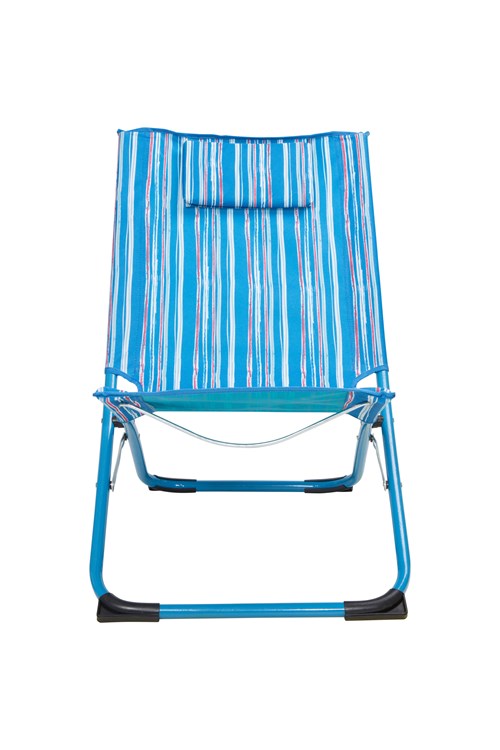 Ref: 023728
Style: Lounger Chair – Patterned
Colours: Stripe
Barcodes: 5052776383523
Order number: MWF20865