Nevis Mens Fleece Lined Hoodie
×
BESTSELLER
This item is selling fast!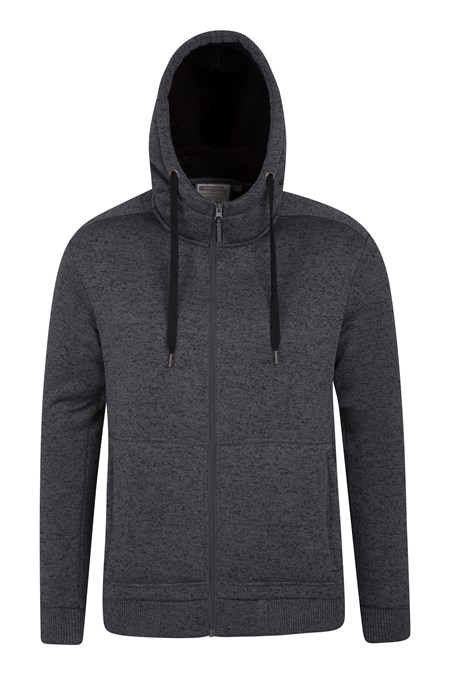 Nevis Mens Fleece Lined Hoodie

Ships from Canada
Code: 022310
The Nevis Fleece Lined Hoodie is perfect for autumn strolls. Casual design with two front pockets and thick, soft fleece lining, including the hood for ultimate warmth warmth - can be worn as a light jacket or midlayer.
Fleece Lining - Extra warm and very comfortable
Adjustable Hood - Easily adjusted for the perfect fit. Fleece lined for extra warmth
Front Pockets - Convenient pockets on the front
Warm & Cosy - fabric feels soft on the skin and keeps you warm
Fabric Composition
Polyester 100%
022310 NEVIS FUR LINED HOODIE
022310 NEVIS FUR LINED HOODIE
022310 NEVIS FUR LINED HOODIE
022310 NEVIS FUR LINED HOODIE
022310 NEVIS FUR LINED HOODIE
022310 NEVIS FUR LINED HOODIE
022310 NEVIS FUR LINED HOODIE
022310 NEVIS FUR LINED HOODIE
022310 NEVIS FUR LINED HOODIE
022310 NEVIS FUR LINED HOODIE
022310 NEVIS FUR LINED HOODIE
022310 NEVIS FUR LINED HOODIE
022310 NEVIS FUR LINED HOODIE
022310 NEVIS FUR LINED HOODIE
022310 NEVIS FUR LINED HOODIE
022310 NEVIS FUR LINED HOODIE
022310 NEVIS FUR LINED HOODIE
022310 NEVIS FUR LINED HOODIE
022310 NEVIS FUR LINED HOODIE
022310 NEVIS FUR LINED HOODIE
022310 NEVIS FUR LINED HOODIE
022310 NEVIS FUR LINED HOODIE
022310 NEVIS FUR LINED HOODIE
022310 NEVIS FUR LINED HOODIE
022310 NEVIS FUR LINED HOODIE
022310 NEVIS FUR LINED HOODIE
022310 NEVIS FUR LINED HOODIE
022310 NEVIS FUR LINED HOODIE
022310 NEVIS FUR LINED HOODIE
022310 NEVIS FUR LINED HOODIE
022310 NEVIS FUR LINED HOODIE
022310 NEVIS FUR LINED HOODIE
022310 NEVIS FUR LINED HOODIE
022310 NEVIS FUR LINED HOODIE
022310 NEVIS FUR LINED HOODIE
022310 NEVIS FUR LINED HOODIE
022310 NEVIS FUR LINED HOODIE
022310 NEVIS FUR LINED HOODIE
022310 NEVIS FUR LINED HOODIE
022310 NEVIS FUR LINED HOODIE
022310 NEVIS FUR LINED HOODIE
022310 NEVIS FUR LINED HOODIE
022310 NEVIS FUR LINED HOODIE
022310 NEVIS FUR LINED HOODIE
022310 NEVIS FUR LINED HOODIE
022310 NEVIS FUR LINED HOODIE
022310 NEVIS FUR LINED HOODIE
022310 NEVIS FUR LINED HOODIE
022310 NEVIS FUR LINED HOODIE
022310 NEVIS FUR LINED HOODIE
022310 NEVIS FUR LINED HOODIE
022310 NEVIS FUR LINED HOODIE
022310 NEVIS FUR LINED HOODIE
022310 NEVIS FUR LINED HOODIE
022310 NEVIS FUR LINED HOODIE
022310 NEVIS FUR LINED HOODIE
022310 NEVIS FUR LINED HOODIE
022310 NEVIS FUR LINED HOODIE