Sierra Womens Ski Pants

- Black

×
BESTSELLER
This item is selling fast!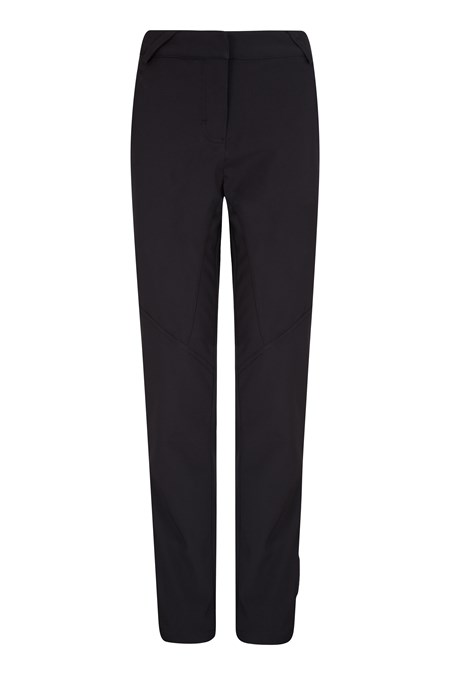 Sierra Womens Ski Pants

- Black

$179.99

Save $120.00

Now

$59.99

Ships from Canada
Code: 025593
The Sierra Ski Pants are made of waterproof and breathable softshell fabric to ensure a comfortable skiing experience. Featuring soft fleece lining, RECCO® reflectors and two front pockets - these pants offer high performance with a modern style.
Fabric composition - made of softshell fabric, 94% polyester and 6% elastane
Warm - lightweight microfiber padding for better heat retention
Waterproof fabric - membrane stops water getting in and keeps you dry
Breathable - fabric membrane allows moisture out to keep you comfortable and cool
RECCO® Reflectors - advanced rescue technology, RECCO® reflectors bounce back location information in case of an avalanche
Fabric Composition
Polyester 96% Elastane 4%
025593 SIERRA WOMENS EXTREME SOFTSHELL SKI PANT
025593 SIERRA WOMENS EXTREME SOFTSHELL SKI PANT
025593 SIERRA WOMENS EXTREME SOFTSHELL SKI PANT
025593 SIERRA WOMENS EXTREME SOFTSHELL SKI PANT
025593 SIERRA WOMENS EXTREME SOFTSHELL SKI PANT
025593 SIERRA WOMENS EXTREME SOFTSHELL SKI PANT
025593 SIERRA WOMENS EXTREME SOFTSHELL SKI PANT
025593 SIERRA WOMENS EXTREME SOFTSHELL SKI PANT
025593 SIERRA WOMENS EXTREME SOFTSHELL SKI PANT
025593 SIERRA WOMENS EXTREME SOFTSHELL SKI PANT