Chunky II Womens Plaited Headband

- Grey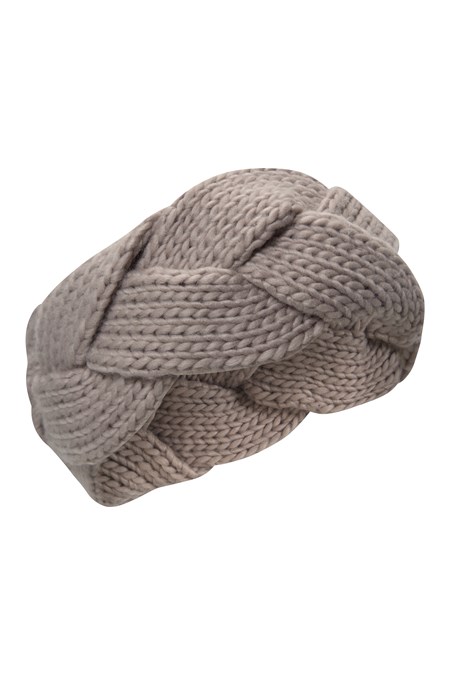 Code: 024625
Was £9.99 Save 80%
Now
£1.99
Free Exchanges & No Hassle Returns
The Chunky II Plaited Headband is a great accessory to any winter wardrobe. With its super warm chunky knit design and soft plaited construction, it's the perfect way to keep your head and ears protected against the elements.
Chunky Knit - Soft chunky knit design.
Plaited Design - Stylish plaited construction.
Warm and Soft - Very warm and soft, perfect protection against the elements.
Fabric Composition - 100% Acrylic.
Chunky II Womens Plaited Headband