Reclining Garden Chair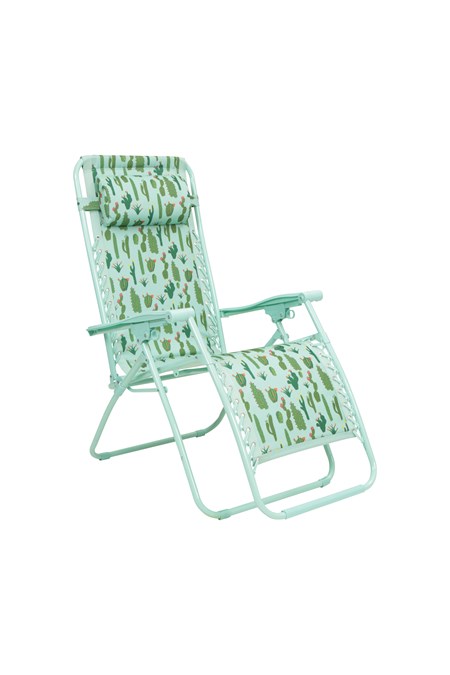 The Reclining Camping Chair is padded and perfect for taking to the beach, on your family camping trips and even some general back garden lounging this summer.
**Unfortunately we are not able to offer Next Working Day delivery on this item. All orders placed will be sent on a 2 - 5 working day service.
Composition - durable steel frame with hardy polyester fabric
Comfort - padded head cushion is affixed to the chair
Max Weight Allowance - can hold a maximum of 110kg/243lbs
Dimensions - 165cm x 65cm x 114cm
Weight - 7.2kg
Great For - camping, day trips and many more
Suitable for outdoor use only
022677 RECLINING CHAIR - PATTERNED
022677 RECLINING CHAIR - PATTERNED
022677 RECLINING CHAIR - PATTERNED
022677 RECLINING CHAIR - PATTERNED
022677 RECLINING CHAIR - PATTERNED
022677 RECLINING CHAIR - PATTERNED
022677 RECLINING CHAIR - PATTERNED
022677 RECLINING CHAIR - PATTERNED
022677 RECLINING CHAIR - PATTERNED
022677 RECLINING CHAIR - PATTERNED
022677 RECLINING CHAIR - PATTERNED
022677 RECLINING CHAIR - PATTERNED
022677 RECLINING CHAIR - PATTERNED
022677 RECLINING CHAIR - PATTERNED
022677 RECLINING CHAIR - PATTERNED
022677 RECLINING CHAIR - PATTERNED