FESTIVAL SHOP
Your one stop-shop for all things Festival, whether you need a new tent and sleeping bag set-up or casual festival wardrobe we've got you covered.
DISCOVER MORE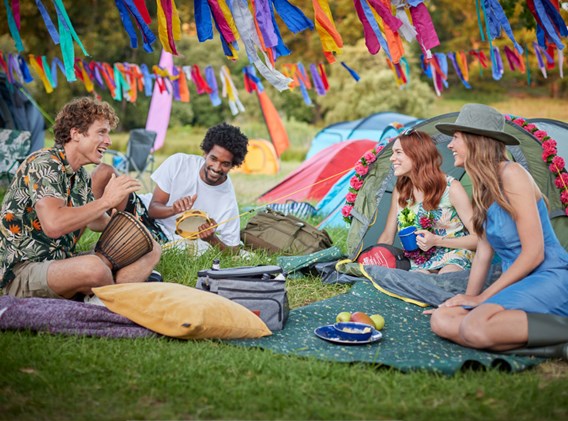 Blog: Festival Camping Tips
The Mountain Warehouse festival survival guide has all the tips and tricks you need to help you make the most out of your summer festival experience. From the festival camping essentials, to advice on pitching your tent, we have all the knowledge you need to have a great festival.
READ MORE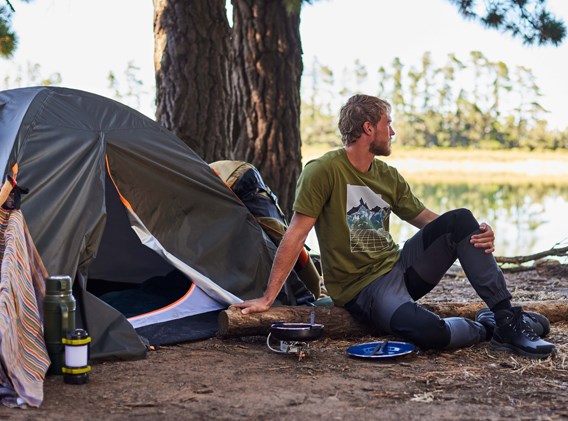 Blog: Tent Buying Guide
There are a large number of different types of tent available, all suited to a variety of different situations and group sizes. From waterproof ratings, double or single skin, size considerations and tent accessories, this guide will give you the information you need to buy the right tent for you.