FESTIVAL SHOP
You've bagged the tickets; we'll cover everything else. Gear up with our one stop-shop for this year's outdoor festival season. Our carefully curated collection features vibrant gear, designed to withstand the elements such as tents and sleeping bags to festival-ready clothing worthy of your own headline stage! Shop now and get ready to make a statement at your next festival.
From tents to sleeping bags

Our easy to wear casual collection
DISCOVER MORE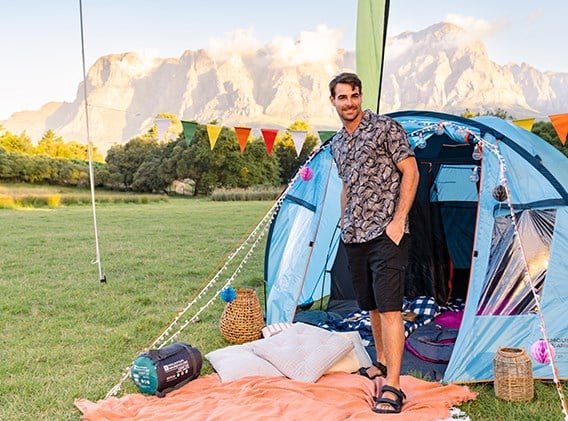 Blog: Festival Camping Tips
The Mountain Warehouse festival survival guide has all the tips and tricks you need to help you make the most out of your summer festival experience. From the festival camping essentials, to advice on pitching your tent, we have all the knowledge you need to have a great festival.
MORE TIPS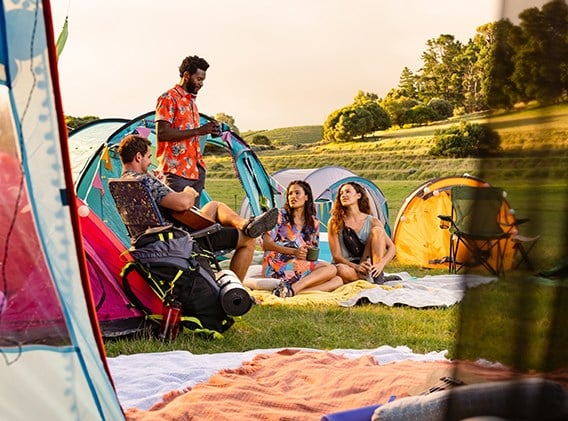 Blog: Festival Camping Checklist
There are a large number of different types of tent available, all suited to a variety of different situations and group sizes. From waterproof ratings, double or single skin, size considerations and tent accessories, this guide will give you the information you need to buy the right tent for you.