Neoprene Mucker Mens Long Boots
×
BESTSELLER
This item is selling fast!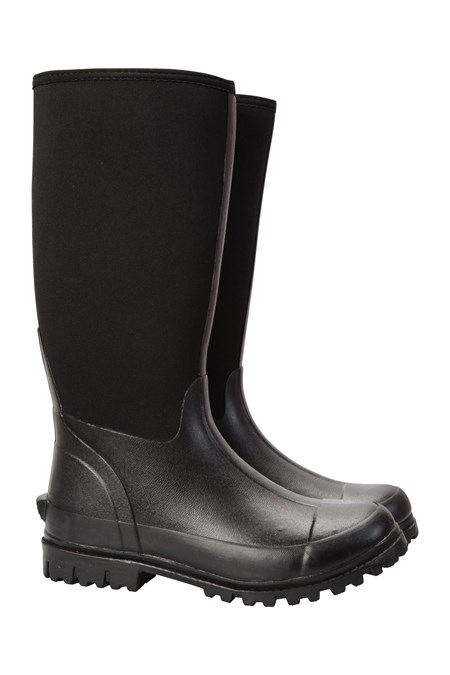 Neoprene Mucker Mens Long Boots

Save For Later
Free Exchanges & No Hassle Returns
Code: 023054
The Mucker Long Boots is a waterproof and comfortable wellington styled boot. With a soft and flexible neoprene upper and durable rubber outsole, these boots are sure to keep your feet dry and safe when walking in the countryside.
Neoprene Upper - Ideal for sandals as it is soft, cushioning and dries quickly if it gets wet
Deep Lugs - Traction on the sole for grip & stability
Waterproof - the material prevents water from entering and ensures your feet stay dry
Easy To Clean - Simply wipe them clean, mud and dirt will easily wash off