Talus Mens Base Layer Pants
Talus Mens Base Layer Pants

- Dark Grey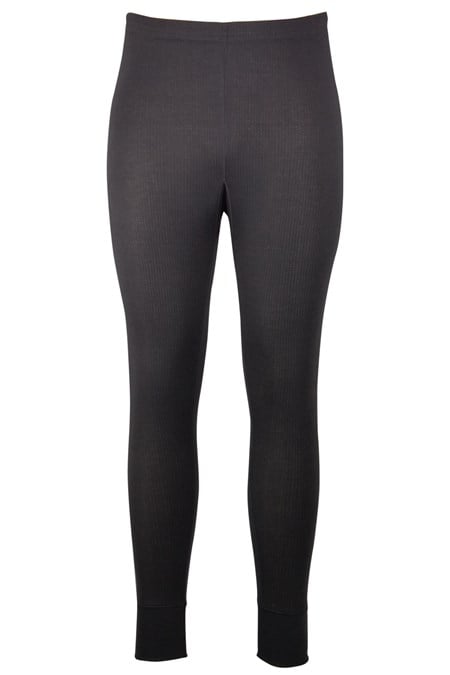 Code: 017123
Was £19.99 Save 85%
Now
£2.99
Free Exchanges & No Hassle Returns
The Talus men's pant is a great base layer legging, that's essential for cold climates and perfect for active wear. Using Isotherm heat retention technology the Talus range ensures you stay warm whilst the highly breathable and fast wicking properties allow moisture out keeping you dry when active. Soft fabric with quick drying technology keeps you comfortable and drier for longer, ideal when on the slopes.
Isotherm – heat retention technology ensures you stay warm, even in the coldest climates
High wicking – actively wicks moisture away from the skin, keeping you dry and comfortable
Quick drying – great when you're out and about, especially on the slopes and after washing too
Lightweight – no added bulk, great when used as part of a layering system
Please Note: Some items may be delivered in different packaging to the online images. This does not affect the product you have ordered.
Fabric Composition
100% Polyester
Talus Mens Base Layer Pants
Talus Mens Base Layer Pants
Talus Mens Base Layer Pants
Talus Mens Base Layer Pants
Talus Mens Base Layer Pants
Talus Mens Base Layer Pants
Talus Mens Base Layer Pants
Talus Mens Base Layer Pants
Talus Mens Base Layer Pants
Talus Mens Base Layer Pants
Talus Mens Base Layer Pants
Talus Mens Base Layer Pants
Talus Mens Base Layer Pants
Talus Mens Base Layer Pants
Talus Mens Base Layer Pants
Talus Mens Base Layer Pants
Talus Mens Base Layer Pants
Talus Mens Base Layer Pants
Talus Mens Base Layer Pants
Talus Mens Base Layer Pants
Talus Mens Base Layer Pants