Eli Mens Short Sleeve Cotton Shirt

- Orange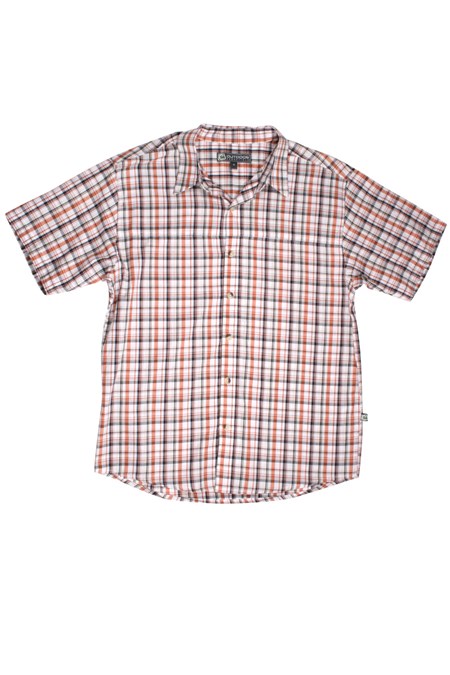 Code: 015085
Was £22.99 Save 78%
Now
£4.99
Free Exchanges & No Hassle Returns
The Mountainlife travel shirt range offers a fantastic range of short sleeve cotton shirts that are perfect for travelling. The men's Eli short sleeve shirt is no exception and is a great lightweight, breathable shirt made from 100% cotton.
Breathable and lightweight
A breathable garment will allow any trapped moisture to be transported away from the skin keeping you comfortable at all times. Breathability is achieved through fabric structure and composition of the garment. The composition of the men's Eli short sleeve shirt makes it a lightweight garment that is ideal for everyday wear and repetitive washing.
Fabric Composition
100% Cotton
Eli Mens Short Sleeve Cotton Shirt
Eli Mens Short Sleeve Cotton Shirt
Eli Mens Short Sleeve Cotton Shirt
Eli Mens Short Sleeve Cotton Shirt
Eli Mens Short Sleeve Cotton Shirt
Eli Mens Short Sleeve Cotton Shirt