Motril Cotton Men's Short Sleeve Shirt

- Light Grey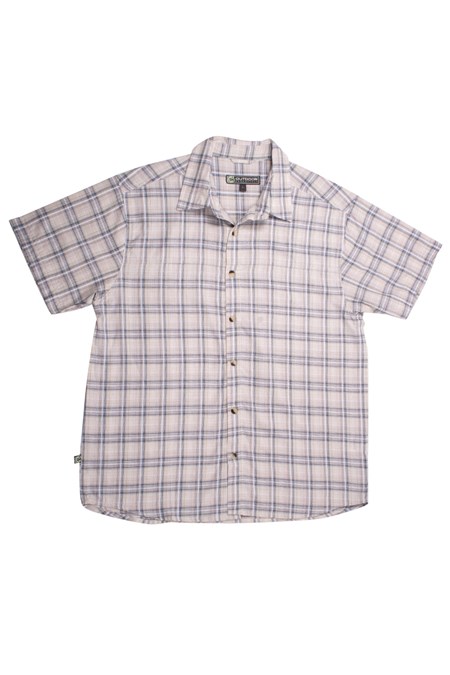 Code: 013826
Was £22.99 Save 61%
Now
£8.99
Free Exchanges & No Hassle Returns
The Mountainlife Motril men's short sleeve cotton shirt is lightweight and breathable. It has been made from 100% cotton for improved breathability and comfort. The men's Mountainlife shirt is ideal for wear when travelling.

Breathable and lightweight
A breathable garment will allow moisture to be transported away from your skin. Breathability can be achieved by fabric structure and composition.
Fabric Composition
100% Cotton
Motril Cotton Men's Short Sleeve Shirt
Motril Cotton Men's Short Sleeve Shirt
Motril Cotton Men's Short Sleeve Shirt
Motril Cotton Men's Short Sleeve Shirt
Motril Cotton Men's Short Sleeve Shirt
Motril Cotton Men's Short Sleeve Shirt