Sally Youth Padded Jacket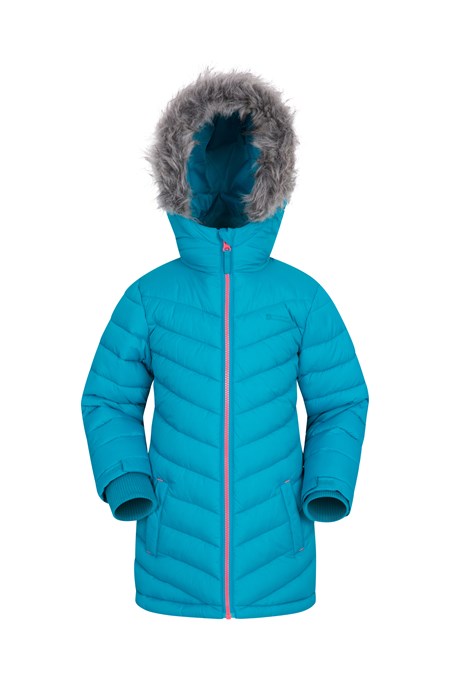 Sally Youth Padded Jacket
Code: 024376
The Sally Youth Padded Jacket is perfect for kids on the playground and out and about this winter. The Jacket is water resistant with warm padded insulation to keep your child comfortable and dry. The Dark Purple option also includes a stylish faux fur trimmed hood.
Water Resistant - This garment has a waterproof coating to make the fabric water resistant. Perfect for light showers and everyday use.
Insulation - Soft padded insulation makes this jacket extra warm.
Adjustable Stretch Cuff - For a comfortable and secure fit.
Fur Trim - Fashionable faux fur trimmed hood.
Fabric Composition
Nylon 100% Polyester 100%
024376 SALLY PADDED JACKET
024376 SALLY PADDED JACKET
024376 SALLY PADDED JACKET
024376 SALLY PADDED JACKET
024376 SALLY PADDED JACKET
024376 SALLY PADDED JACKET
024376 SALLY PADDED JACKET
024376 SALLY PADDED JACKET
024376 SALLY PADDED JACKET
024376 SALLY PADDED JACKET
024376 SALLY PADDED JACKET
024376 SALLY PADDED JACKET
024376 SALLY PADDED JACKET
024376 SALLY PADDED JACKET
024376 SALLY PADDED JACKET