Compass Mens Beanie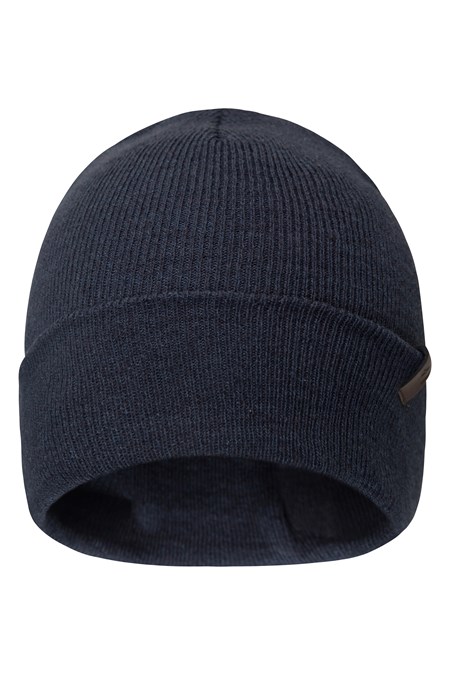 Compass Mens Beanie
Members Price
$12.99
What is a members reward card?

The Mountain Warehouse Members Rewards Card is an exclusive card that entitles you to significant discounts across our range of products. You will receive a digital card to save on plastic and space in your wallet.
Code: 024604
The Compass Mens Beanie is a durable and practical hat perfect for the winter season. Designed in a thick, textured knit, the beanie is soft and insulating, keeping you comfortable as it gets colder. Available in a range of stylish colours.
Lightweight - Great for travelling, comfortable to wear and easy to pack
Compact - Folds away, making it simple to store away when not in use
Warm & Cosy - fabric feels soft on the skin and keeps you warm
Fabric Composition
Acrylic 100%