Printed Kids Sweatshirt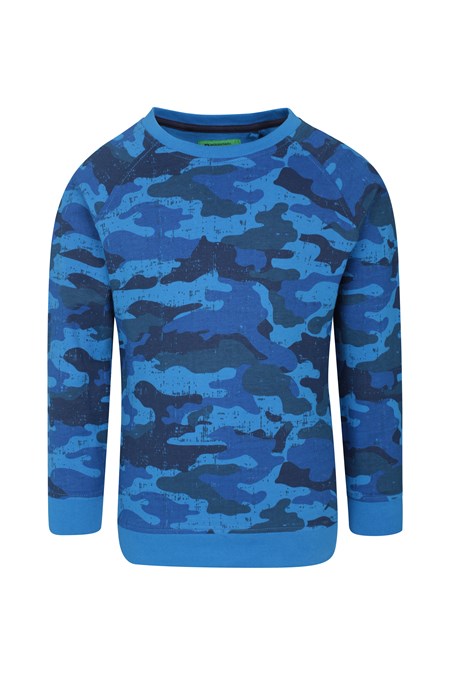 Printed Kids Sweatshirt
Discount Card Price
$22.99
What is a discount card?

By shopping online, you can take advantage of our discount card price.
Code: 030204
An easy layer for mild days - the Printed Kids Sweatshirt is sure to become a favourite. Bright colours, quality print and made of lightweight cotton fabric, so your little one feels comfortable at all times.
100% Cotton - Naturally lightweight and breathable
Lightweight - Great for travelling, comfortable to wear and easy to pack
Easy Care - This garment is machine washable
Quality Print - Our high quality print will not peel or fade after wear and washing
Fabric Composition
Cotton 100%
030204 PRINTED BOYS SWEATSHIRT
030204 PRINTED BOYS SWEATSHIRT
030204 PRINTED BOYS SWEATSHIRT
030204 PRINTED BOYS SWEATSHIRT
030204 PRINTED BOYS SWEATSHIRT
030204 PRINTED BOYS SWEATSHIRT
030204 PRINTED BOYS SWEATSHIRT
030204 PRINTED BOYS SWEATSHIRT