Snowdonia Kids Fleece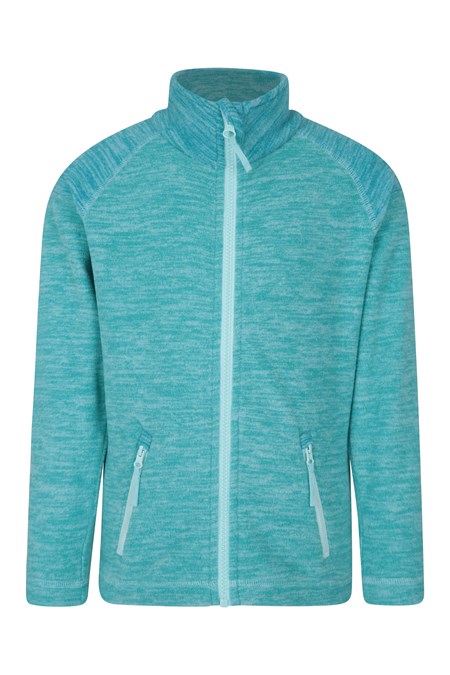 Snowdonia Kids Fleece
Discount Card Price
$29.99
What is a discount card?

By shopping online, you can take advantage of our discount card price.
Code: 024903
As a jacket or midlayer, the Snowdonia Kids Fleece is the perfect choice for young ramblers. It's lightweight, quick-drying and soft to touch with two zipped pockets for small belongings when out and about.
Fabric composition - made of 100% polyester
Soft touch - microfleece fabric feels soft against the skin
Lightweight & quick drying - great to wear on holiday or every day and easy to pack
Practical - two zipped side pockets
Antipill - prevents the fabric from bobbling due to rubbing and abrasion
Fabric Composition
Polyester 100%
024903 SNOWDONIA KIDS FLEECE
024903 SNOWDONIA KIDS FLEECE
024903 SNOWDONIA KIDS FLEECE
024903 SNOWDONIA KIDS FLEECE
024903 SNOWDONIA KIDS FLEECE
024903 SNOWDONIA KIDS FLEECE
024903 SNOWDONIA KIDS FLEECE
024903 SNOWDONIA KIDS FLEECE
024903 SNOWDONIA KIDS FLEECE
024903 SNOWDONIA KIDS FLEECE
024903 SNOWDONIA KIDS FLEECE
024903 SNOWDONIA KIDS FLEECE
024903 SNOWDONIA KIDS FLEECE
024903 SNOWDONIA KIDS FLEECE
024903 SNOWDONIA KIDS FLEECE
024903 SNOWDONIA KIDS FLEECE
024903 SNOWDONIA KIDS FLEECE
024903 SNOWDONIA KIDS FLEECE
024903 SNOWDONIA KIDS FLEECE
024903 SNOWDONIA KIDS FLEECE
024903 SNOWDONIA KIDS FLEECE
024903 SNOWDONIA KIDS FLEECE
024903 SNOWDONIA KIDS FLEECE
024903 SNOWDONIA KIDS FLEECE
024903 SNOWDONIA KIDS FLEECE
024903 SNOWDONIA KIDS FLEECE
024903 SNOWDONIA KIDS FLEECE
024903 SNOWDONIA KIDS FLEECE
024903 SNOWDONIA KIDS FLEECE
024903 SNOWDONIA KIDS FLEECE
024903 SNOWDONIA KIDS FLEECE
024903 SNOWDONIA KIDS FLEECE
024903 SNOWDONIA KIDS FLEECE
024903 SNOWDONIA KIDS FLEECE
024903 SNOWDONIA KIDS FLEECE