Kids Patterned Ski Goggles
Kids Patterned Ski Goggles

- Teal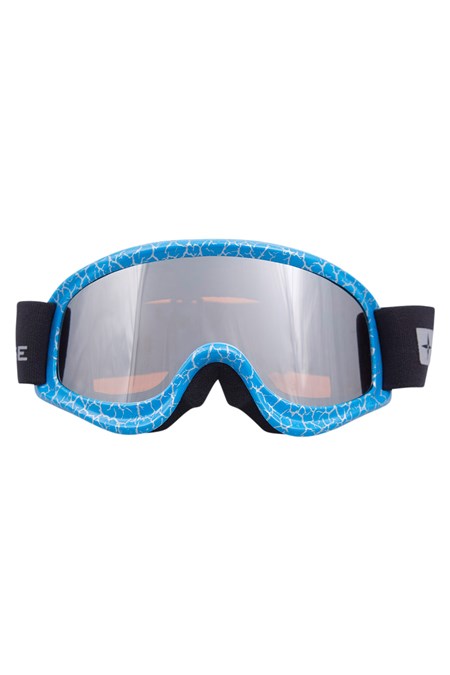 Code: 018986
Was £34.99 Save 51%
Now
£16.99
Free Exchanges & No Hassle Returns
The Kids patterned ski goggles have been engineered to combine performance with comfort, using dual lens technology that prevents fogging and UV400 protection, these goggles will allow for clear vision whilst also protecting kid's eyes from dangerous reflections and raise. A ventilated and contoured frame with soft foam padding provides a sturdy and comfortable fit whilst allowing perspiration to escape. The adjustable head strap offers extra comfort and support, letting your kids enjoy the slopes all day long.
UV400 protection – UV 400 protection lenses are engineered to block 100% of all harmful blue light up to 400 nanometres
Dual lens technology – ventilation holes in the front lens allows air in between the two lenses reducing moisture and therefore preventing fogging.
Anti-fog lens – front lens is treated to help prevent fogging/misting up in cold and damp conditions
Ventilated frame – stops fogging of lens and allows face to breathe keeping you cool
Designed to fit – contoured frame with adjustable and detachable head strap provides support, whilst foam padding gives comfort and relieves pressure.
Fabric Composition
Polycarbonate
Kids Patterned Ski Goggles
Kids Patterned Ski Goggles
Kids Patterned Ski Goggles
Kids Patterned Ski Goggles
Kids Patterned Ski Goggles