25L Coolbag - Patterned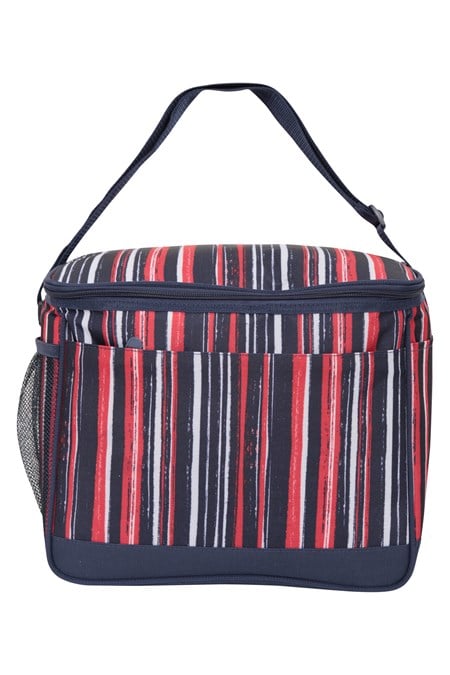 25L Coolbag - Patterned
Members Price
$6.99
What is a members rewards card?

The Mountain Warehouse Members Rewards Card is an exclusive card that entitles you to significant discounts across our range of products. You will receive a digital card to save on plastic and space in your wallet.
Code: 021739
With more than enough room for your summer picnic, the Mountain Warehouse 25L Coolbag is ideal for bringing along for the ride. Super lightweight, the bag has a strong adjustable shoulder strap for easy carrying and side pockets for the little extras like napkins, plates etc. Strong, colourful and great for any outdoor event, the Coolbag is a great way to keep your family fed and happy with cool, fresh food.
Lightweight - Makes it great for travelling and walking. No added bulk
Composition - The coolbag is designed in durable polyester. Great for outdoor use
Shoulder Strap - The adjustable shoulder strap makes it easy to carry with you
021739 COOLBAG - PATTERNED 25L
021739 COOLBAG - PATTERNED 25L
021739 COOLBAG - PATTERNED 25L
021739 COOLBAG - PATTERNED 25L
021739 COOLBAG - PATTERNED 25L
021739 COOLBAG - PATTERNED 25L
021739 COOLBAG - PATTERNED 25L
021739 COOLBAG - PATTERNED 25L
021739 COOLBAG - PATTERNED 25L