IsoDry Mens Bucket Hat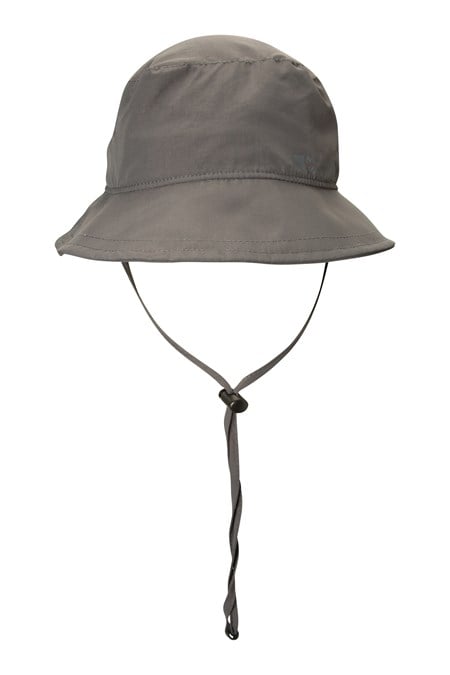 IsoDry Mens Bucket Hat
Members Price
$14.99
What is a members rewards card?

The Mountain Warehouse Members Rewards Card is an exclusive card that entitles you to significant discounts across our range of products. You will receive a digital card to save on plastic and space in your wallet.
Code: 025302
The IsoDry Mens Bucket Hat is a great summer accessory. The classic bucket design with added features of breathability and high-wicking treatment to ensure your head stays cool and moisture free while in the sun.
IsoDry fabric - quick to dry, highly breathable and wicks away perspiration from the body to keep you cool
Bucket shape - full brim for protection from the sun
Fabric composition - made of 100% nylon
Practical - with an adjustable chin strap