Thinsulate Knitted Beanie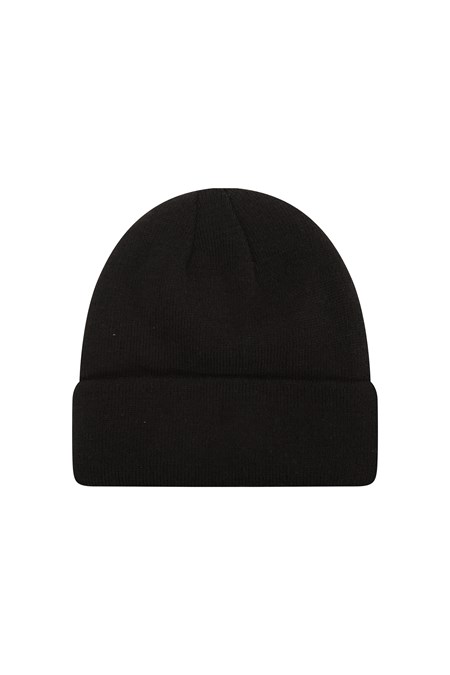 Thinsulate Knitted Beanie
Members Price
$9.99
What is a members rewards card?

The Mountain Warehouse Members Rewards Card is an exclusive card that entitles you to significant discounts across our range of products. You will receive a digital card to save on plastic and space in your wallet.
Code: 019056
The Thinsulate Knitted Beanie has the edge over plain knitted styles because of its double lining with Thinsulate® fabric. Keeps your ears and head warm without any bulk - perfect for skiing or everyday use in Winter.
Knitted Effect - 100% acrylic fine gauge knit with Thinsulate branded label on the front
Double Lined - Keeps cold air out and traps warmth between the layers
Thinsulate Material - A very thin fabric which traps alot of air using extremely fine fibers to keep heat in and let moisture out
One Size - Fits most, stretches to fit
019056 THINSULATE KNITTED BEANIE
019056 THINSULATE KNITTED BEANIE
019056 THINSULATE KNITTED BEANIE
019056 THINSULATE KNITTED BEANIE
019056 THINSULATE KNITTED BEANIE
019056 THINSULATE KNITTED BEANIE
019056 THINSULATE KNITTED BEANIE