Warped Knitted Mens Trapper Hat

- Dark Grey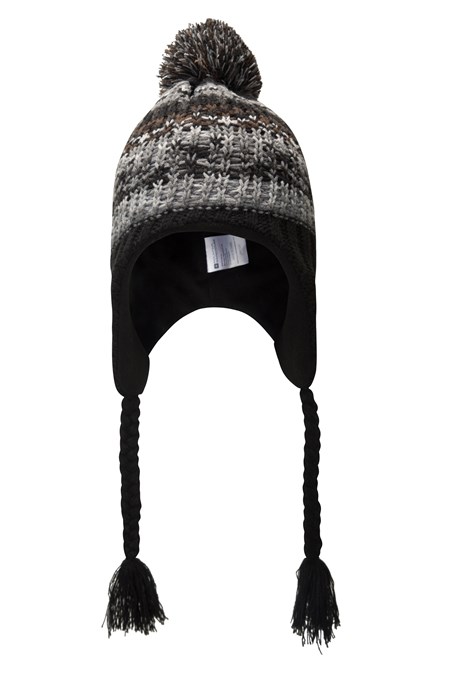 Code: 024644
Was £19.99 Save 75%
Now
£4.99
Free Exchanges & No Hassle Returns
The Warped Knitted Mens Trapper Hat is a fun accessory for the winter season. In a multi tonal patterned knit design with a bobble on top and cosy ear flaps complete with tassels, the hat is also fleece lined for additional warmth and comfort.
Patterned Knit - Multi tonal knit pattern.
Ear flaps - To keep your ears protected when it gets colder.
Fleece lining - Lined with super soft fleece, for extra warmth and comfort.
Fabric Composition - Acrylic/Polyester.
Warped Knitted Mens Trapper Hat