Women's Fleece Gloves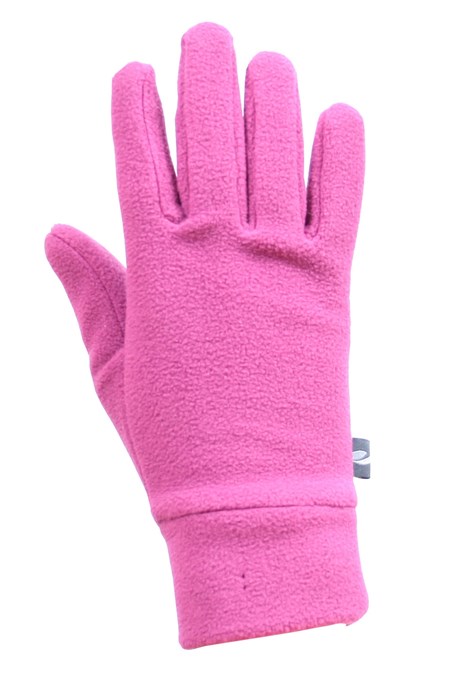 Code: 013598
Was £9.99 Save 50%
Now
£4.99
Free Exchanges & No Hassle Returns
The warm fleece gloves will keep the shill off your hand this winter.
Soft Touch Micro fleece
Available in a great range of colours this season, your fleece gloves are ideal for everyday use. Made from 100% Fleece polyester, they are designed to insulate and protect your hands on the coldest of winter days. Also available in men's sizes, these soft touch micro fleece gloves are a much have winter accessory.