Spray Womens Short Length Waterproof Trousers

- Black

×
BESTSELLER
This item is selling fast!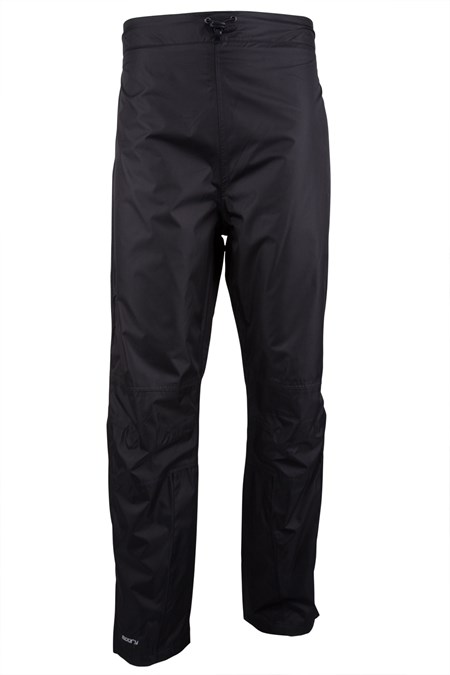 Spray Womens Short Length Waterproof Trousers

- Black

Save For Later
Free Exchanges & No Hassle Returns
Code: 016267
The Spray Womens Overtrousers are a pair of fully waterproof trousers. Constructed from ripstop fabric with IsoDry technology and mesh lining, these overtrousers will last whilst ensuring you stay dry and comfortable - essential for wet days out, festivals, or cycling.
Waterproof - Our IsoDry fabric has a waterproof and breathable membrane to allow perspiration out, but keep you dry
Taped Seams - Taped seams make this garment fully waterproof
Ripstop Fabric - Stop rips in their tracks with this heavy duty fabric
Mesh Lined - Allows air to circulate, giving extra ventilation to help keep you cool
Half Zip - Allows you to pull these trousers over your feet without needing to take off your shoes
Short Length - inseam leg length of 76cm (29 inches)
016267 SPRAY WOMENS OVERTROUSERS SHORT LENGTH
016267 SPRAY WOMENS OVERTROUSERS SHORT LENGTH
016267 SPRAY WOMENS OVERTROUSERS SHORT LENGTH
016267 SPRAY WOMENS OVERTROUSERS SHORT LENGTH
016267 SPRAY WOMENS OVERTROUSERS SHORT LENGTH
016267 SPRAY WOMENS OVERTROUSERS SHORT LENGTH
016267 SPRAY WOMENS OVERTROUSERS SHORT LENGTH
016267 SPRAY WOMENS OVERTROUSERS SHORT LENGTH
016267 SPRAY WOMENS OVERTROUSERS SHORT LENGTH