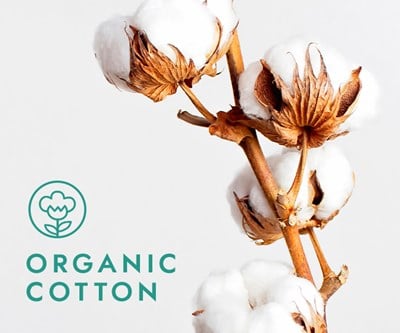 ORGANIC COTTON
Our organic Cotton range is certified to strict international standards.

Supporting Organic Cotton helps keep waterways and soil clear of harmful chemicals, as well as protecting the welfare of workers. Clothing made from Organic Cotton is grown with less water, free from genetically modified seeds and toxic pesticides.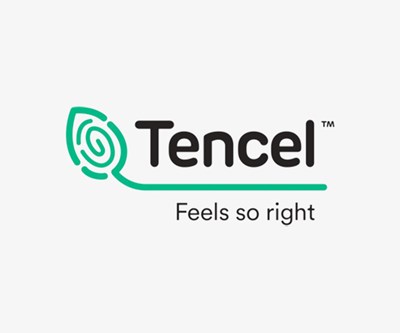 TENCEL™
We use TENCEL™ Lyocell fibres that are extracted from sustainably grown wood and pulp from responsibly managed forests. These fibres are manufactured using renewable energy and a unique closed loop system that recovers and reuses the water and solvents used, meaning that they have a much lower environmental impact during production. All TENCEL™ standard lyocell fiber types have been certified as biodegradable and compostable. TENCEL™ is a trademark of Lenzing AG.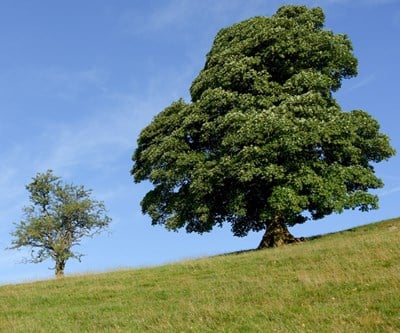 RESPONSIBLE CHEMICAL USE
Our suppliers abide by the Mountain Warehouse chemical restricted substance list which is compliant to international chemical laws. In addition our ranges are striving to reach higher standards, be free from certain chemicals and use chemical technologies to reduce environmental impact.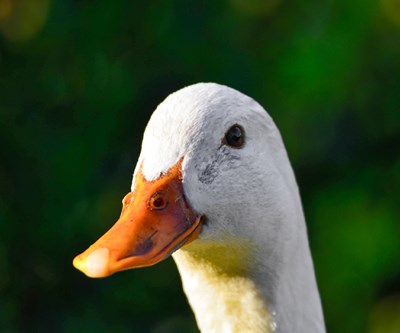 Animal welfare
We do not condone the mistreatment or suffering of animals and align with the World Organisation of Animal Health's (OIE) Global Animal Welfare Strategy. We do not support animal testing and we do not use real fur in our products. The animal products we do use are always sourced from ethical and humane suppliers.