Charity at Mountain Warehouse
At Mountain Warehouse, supporting charities that are close to our hearts is incredibly important to us. We are passionate about not only local communities, but our international ties too and therefore we focus on three main initiatives…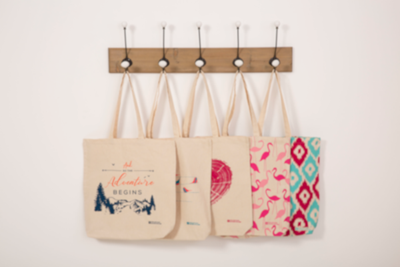 Charity Bag Campaign
We are passionate about supporting our customers and the communities surrounding our stores, and in July 2018, we decided to give something back. Our Charity Bag Campaign which has been running for a year supports over 250 local charities, as selected by each of our stores in the UK. All profits from the sale of our specially designed 5 canvas tote bags is donated to the local charity twinned with our store. So far, this campaign has raised £100,000 and we are looking to roll it out to selected stores in Europe and North America by the end of 2019.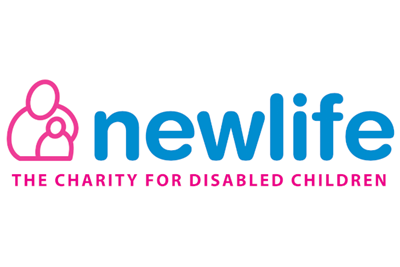 Newlife
To avoid faulty product ending up in landfill, Newlife recycle returned apparel and equipment and sell it directly to the public at one of their fashion stores in Staffordshire, Shropshire or Merseyside. For several months, we have been donating all 'written-off' product from numerous stores to Newlife, and endeavour to roll this process out for all 250+ UK stores by the end of the year. All profit made is recycled by the charity to support its core services for disabled or terminally ill children and their families across the UK. Read more about Newlife's work here.
Registered Charity Number: 1170125 in England & Wales
Sreepur Village
The Sreepur Village charity is a small organisation in rural Bangladesh. The charity offers education and shelter to children who could easily find themselves in incredibly vulnerable situations otherwise. Educating younger generations in rural areas is vital to shaping their futures and provides an alternative path to venture down; one full of safety, security and success. To date we have raised over £104,000. Read more about Sreepur Village here.
---
Contact
If you would like to enquire about a charity initiative, please write to: [email protected]. Please note that we are only able to respond to emails that we can support, so if you don't hear back within 48 hours, we are afraid we are unable to assist on this occasion.