ANIMAL
Born in British waters back in 1987, since then we've built on our board-sports heritage and have grown to become a leading lifestyle clothing brand. Today, we're on a mission to be kinder to the world around us; we've changed how we design and make our products to develop more sustainable clothes that will last the ride.
DISCOVER MORE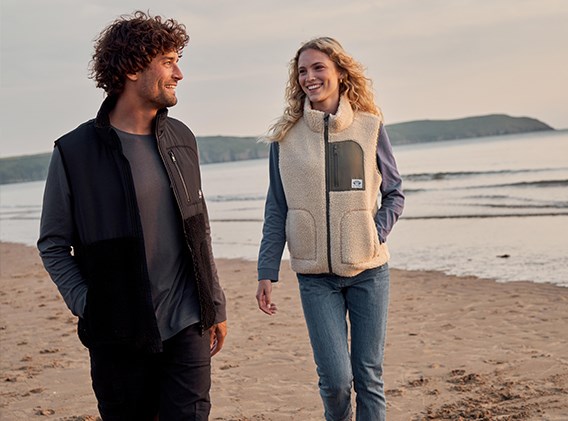 Blog: Welcome To Animal
Animal's story began back in 1987 in the South-West when two surfers designed their first product, the 'Hook and Loop' watch strap, quickly gaining recognition within the surfing and action-sports community. It was here that the Animal name was born and an iconic adventure began.
READ MORE