We love the outdoors and we know what it takes to keep you warm and dry whatever the conditions.

We've been developing outdoor clothing and equipment for all the family since 1997.

We carry a curated selection of products from 3rd party brands but most of the products you'll find at Mountain Warehouse are designed and produced in-house, and exclusively for us, so that we can offer you quality products at great prices across the range.

We have stores around the globe, including Europe, the United States, Canada and New Zealand, offices in the UK and Canada, and ship to over 100 countries from our 9 international websites. We have a growing family of over 5 million customers and over 2,000 colleagues across the globe.
I am proud to lead the diverse and talented team at Mountain Warehouse. We gain strength from the diversity of our workforce, be that age, religion, ethnic origin, gender, sexual orientation or nationality. We strongly believe in equality for all and that includes equal pay for equal jobs and equal opportunities for all employees.
I can confirm that our gender pay gap statement is accurate and correct as at 5th April 2019.

Mark Neale, Founder
&nbsp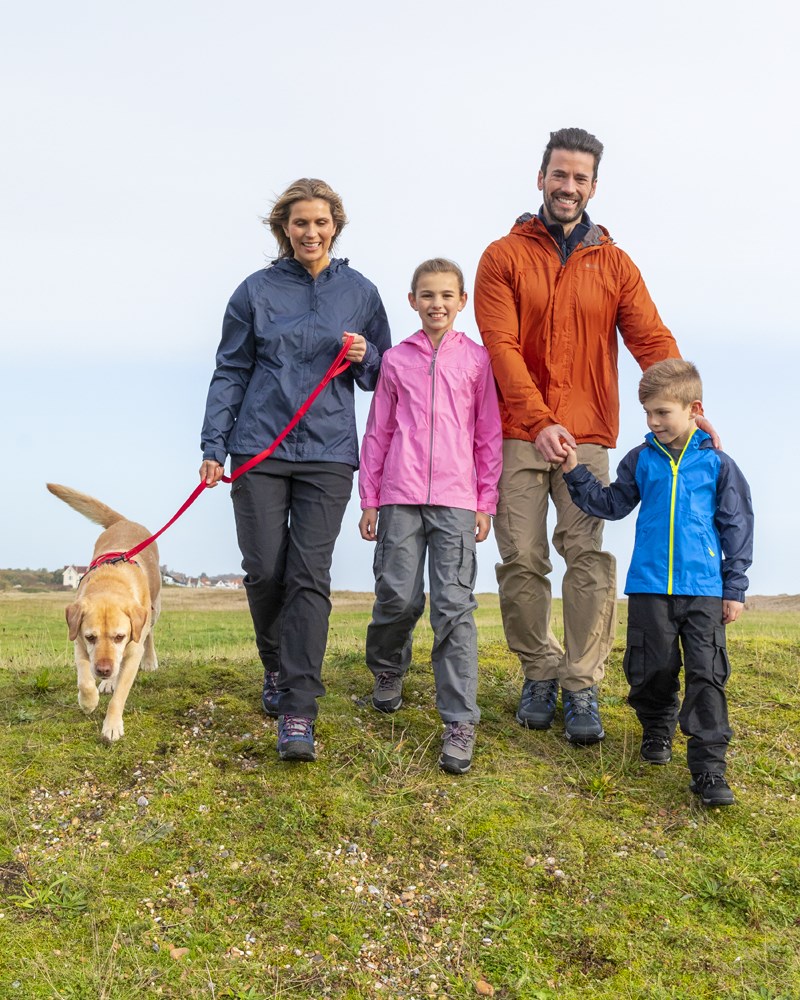 100% of Mountain Warehouse employees are paid equally for doing equivalent jobs.
Gender Pay Gap
The median and mean average differences in ordinary pay for all female and male colleagues.
 
2019
UK
Average
2019*
UK Retail
Average
2019*
Median hourly wage of women
4.5%
lower
17.3%
lower
9.5%
lower
Mean hourly wage of women
9.5%
lower
16.2%
lower
17.3%
lower
*Source ONS
Gender splits by Pay Group Quartiles
The proportion of male and female colleagues according to quartile pay groupings
| | | |
| --- | --- | --- |
| Lower Middle Quartile | 42% | 58% |
| | | |
| --- | --- | --- |
| Upper Middle Quartile | 45% | 55% |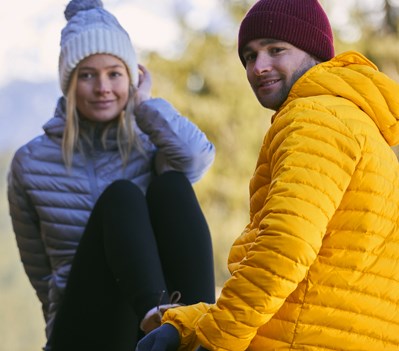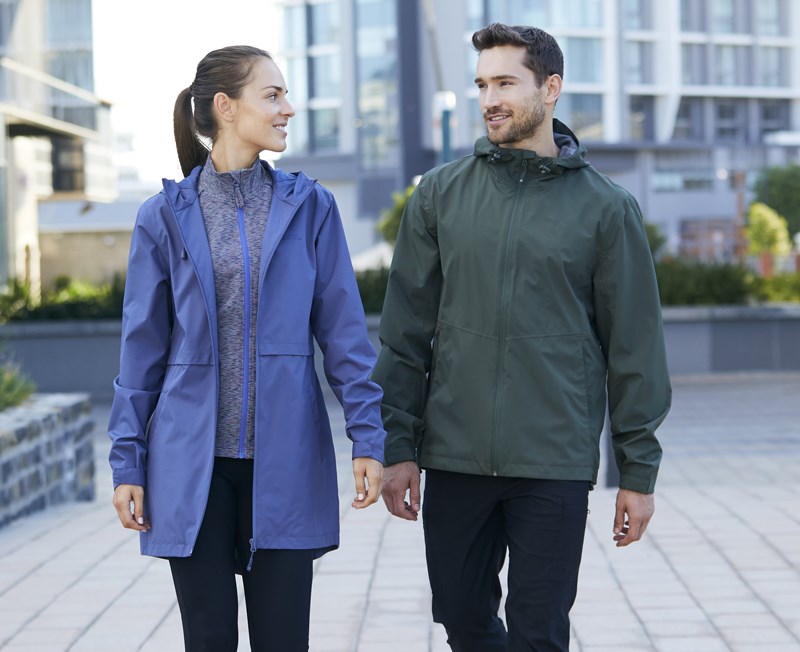 Bonus Pay
The median and mean average differences between bonus pay for female and male colleagues.
 
2019
Median bonus pay gap
33%
lower
Mean bonus pay gap
35%
lower
The proportion of male and female colleagues who received a bonus