Born in London, we fuse both style and substance with  design - led  athleisure silhouettes paired with the perfect fit and premium fabrics. We know what it feels like to be always on the go so let's be kind to our bodies with functional, beautiful, clothes that keep you on the move. We are Active People.
DISCOVER MORE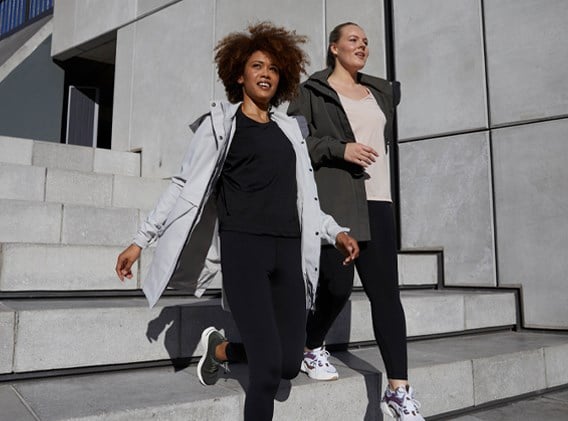 Blog: Introducing Active People
Athleisure wear is here to stay. The creative design team at Active People saw a need to develop products which promise long lasting, comfortable, everyday and active wear that looks and feels good on everybody.
READ MORE