Jackson Pet Co.
Jackson has been part of our family for over 30 (dog) years and so we know what it takes to keep your pet warm, dry, active and healthy – with plenty of personality thrown in too!
DISCOVER MORE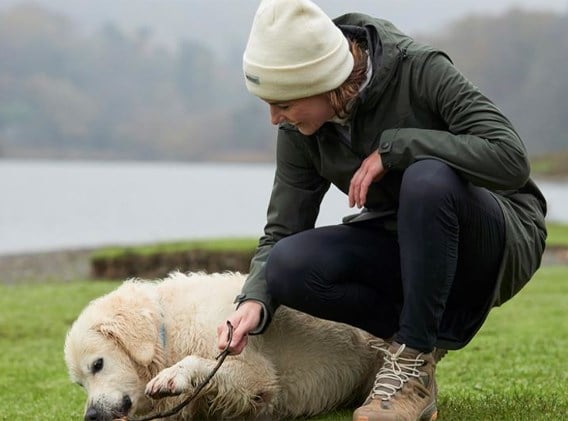 Blog: Advice for hiking with your dog
Fresh air, plenty of exercise and the opportunity to explore new places; taking your dog on your hiking adventures is a great way for you both to enjoy the great outdoors. Whether it's a day hike or a short climb, there are a few things to consider if you are taking your dog along for the ride and we have rounded up a few of our recommended tips….
READ MORE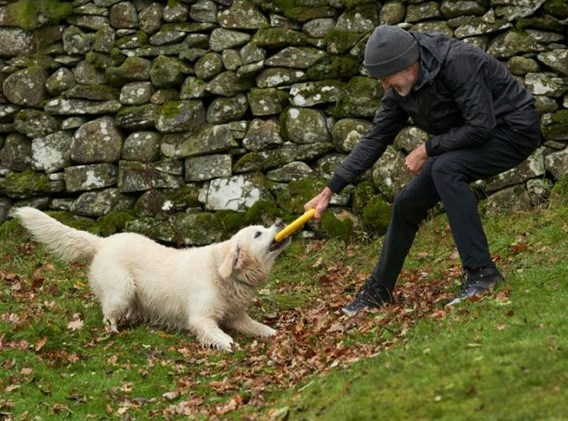 Blog: Tips for first time dog owners
Getting a new pet can be one of the most exciting moments in your life, but, it can also feel daunting and scary. When getting any animal, it's always advised to do plenty of research before bringing a new member into the family, so below are a few of our key pieces of advice for first time dog owners…