Merino Wool From Mountain Warehouse
What is Merino Wool?
Merino Wool is a natural material originating from the Merino Sheep. Merino has high levels of warmth, breathability and softness against the skin, particularly when compared with traditional wool products.
---
Key Benefits Of Merino Wool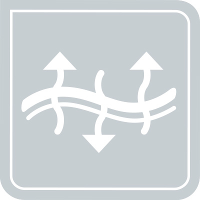 Breathable
Merino is a highly breathable fabric. It can wick moisture away from the body and disperse it into the air to help you stay dry. It is also efficient at releasing body heat when you're too hot, which makes it great for temperature regulation.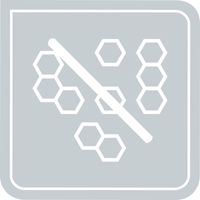 Antibacterial
Its natural anti-bacterial properties will help you stay fresh. Its composition will allow sweat to stay on the surface without the unwanted smells. This makes it ideal for physical activities such as hiking and skiing.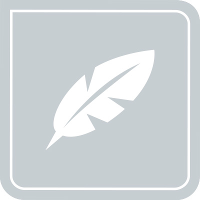 Lightweight & Soft
Merino is finer than most sheeps wool, which gives it a very soft feel. These fine properties can also reduce the itchiness that many people associate with traditional wool, making it very comfortable for wear as a base layer against the skin.
Warmth
Merino wool contains crimps which hit each other as you move, creating pockets which trap air. Air that can't circulate will retain heat from your body to keep you warm. Merino will also maintain it's insulating properties when damp.
Easy Maintenance
The majority of Merino products are machine washable and many can be tumble-dried.
Always Check the care label of your product first before washing or tumble drying.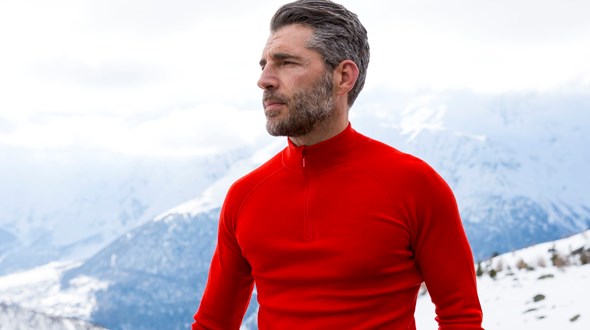 ---
Mountain Warehouse Base Layer Range
Check out a great range of Merino Wool base layers for Men, Women & Kids. Perfect for skiing, walking and a range of other activities, our base layers are lightweight and breathable so you can stay comfortable on your outdoor adventures.
Men's Merino Base Layers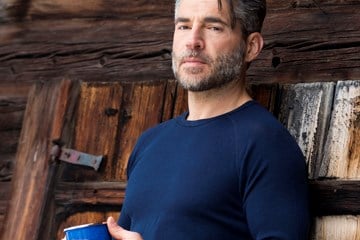 Shop Now
Women's Merino Base Layers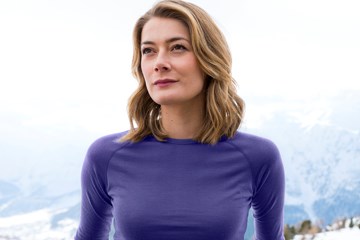 Shop Now
Kids Merino Base Layers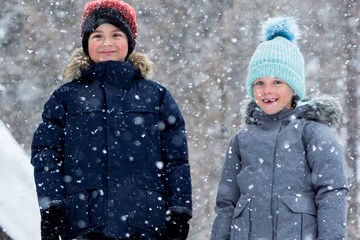 Shop Now
---
Featured Merino Products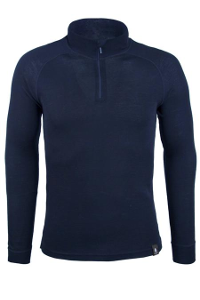 Mens Long Sleeve Top
Shop
This zip neck mens top will help you stay warm and comfortable on your outdoor adventures. The top is breathable, high wicking and antibacterial so you can stay cool and feel fresh.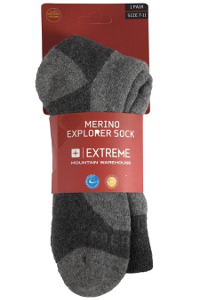 Merino Explorer Socks
Shop
Perfect for long walks, these Merino Explorer socks include padding for extra protection and comfort. The antibacterial properties of these socks will help prevent odours forming.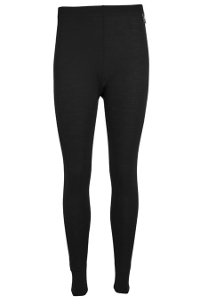 A great performance baselayer, our merino pants are warm, breathable and include fantastic features such as an elasticated waistband for improved comfort and antibacterial properties.
---
History of Merino Wool
Merino Wool originates from the Merino sheep, one of the most renowned breeds of sheep in the world.
Merino sheep were originally bred in Spain in the 12th century. Here, the sheep were highly praised for the quality of their wool, which led to a ban on their export.
Export was eventually allowed and merino sheep were introduced to Australia in the 1700's. This is where selective breeding of the sheep allowed the wool to become the fantastic material it is today.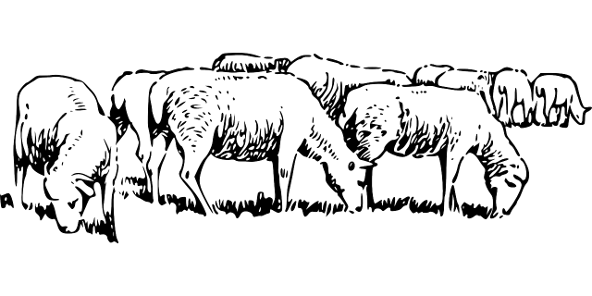 ---
Get The Expert Advice
---
The Layering System
The layering system involves dressing in multiple layers to keep you warm and allow you to adapt to changing weather conditions.
The layering system usually consists of three layers: Baselayer, Mid Layer and Outer Layer.
Merino Wool clothing can make an excellent baselayer to keep you warm.