Keep it simple

When you don't know what the day will bring, Keep it Simple with our range of kids wear that are comfortable and versatile and can be worn all year round.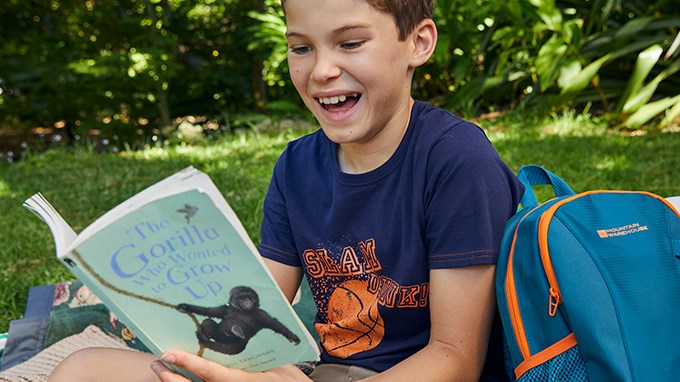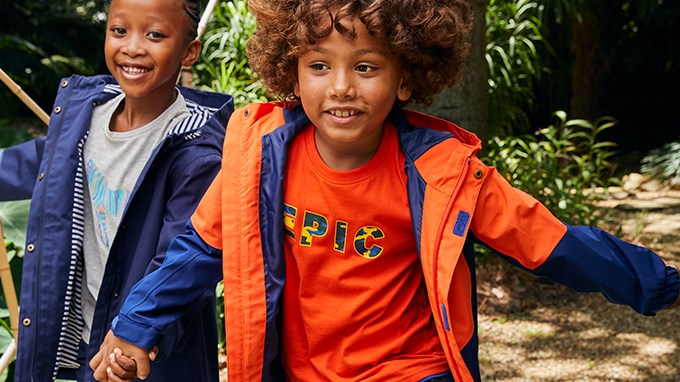 Unicorn

Our magical range of Unicorn features Glitter and Sequins, but unlike a Unicorn you will definitely find something for your little ones in this range.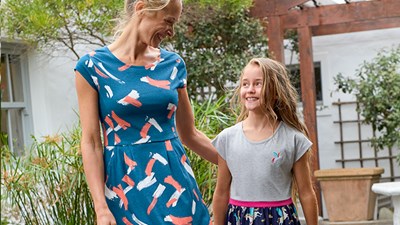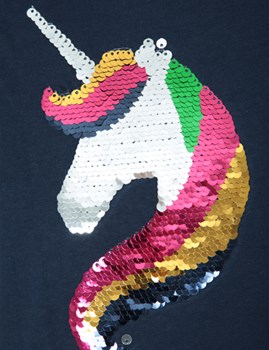 Tropical

Let them stand out in the sunshine with our range of Tropical prints. Stylish and comfortable T-Shirts and Dresses to keep them going until sundown.