Hay Festival With Mountain Warehouse
At Mountain Warehouse we're delighted to be the official camping and kit provider for this year's Hay Festival Wales. Taking place 23 May to 2 June, Hay Festival is the world's leading festival of ideas, bringing readers and over 600 award-winning writers, global policy makers, pioneers and innovators together to share stories and perspectives against the stunning backdrop of the Brecon Beacons National Park. At the Festival, you'll find an on-site Mountain Warehouse retail space, a series of new Mountain Warehouse Walks and a Mountain Warehouse Series of Talks.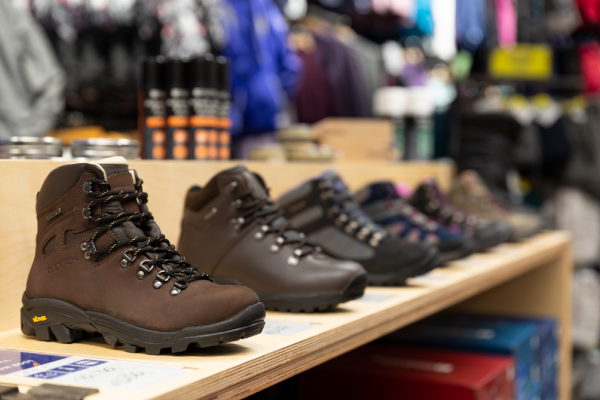 Camping & Kit Supply Store
In our Camping & Kit Supply Store you'll find festival essentials, emergency supplies and limited edition products especially made for the Festival, the profits of which will be donated to the Hay Festival Foundation.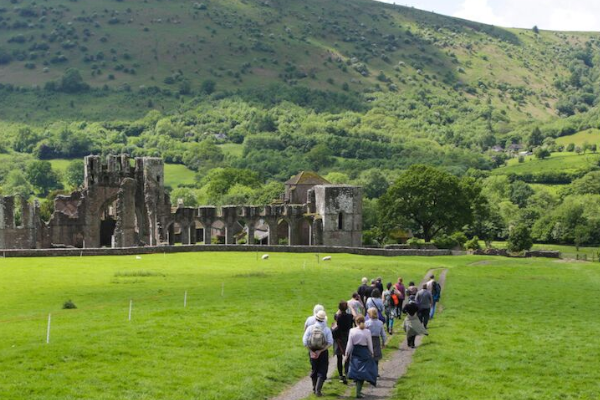 Mountain Warehouse Walks
Encouraging the Hay Festival audience to explore the beautiful countryside around Hay from Hay Bluff in the Black Mountains to the banks of the River Wye.
Mountain Warehouse Series of Talks
A series of Festival Talks that explore and celebrate landscape and countryside.
Click here to find out more about Hay Festival and book your tickets.
Hay Festival Essentials Store
From walking boots and waterproof jackets, to tents and sleeping bags, we have everything you need for your trip to the Hay Festival.