Luna II Mens Ski Jacket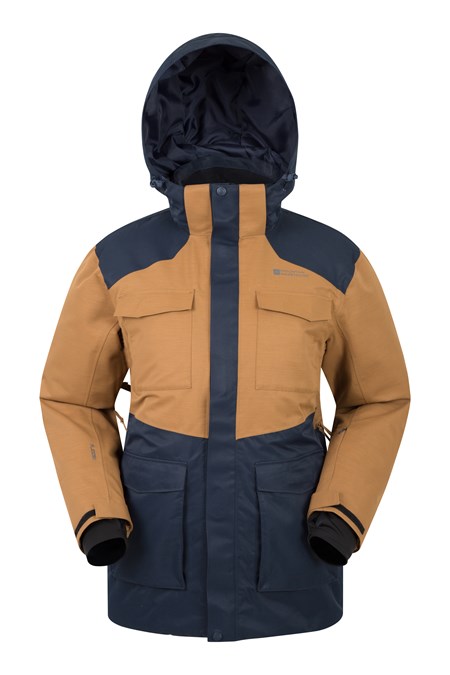 Save For Later
Free Exchanges & No Hassle Returns
Code: 028149
Stylish and practical, the Luna II Ski Jacket is perfect for your next skiing adventure. Breathable and fully waterproof with taped seams, a detachable snowskirt and multiple pockets for everything you need out on the snowy mountains.
Waterproof - Our IsoDry fabric has a waterproof and breathable membrane to allow perspiration out, but keep you dry
Taped Seams - Waterproof tape runs across all stitched areas, making the item fully waterproof
Breathable - The fabric allows perspiration to pass out of the garment, keeping you cool and comfortable
Lift Pass Pocket - Sleeve pocket for quick access or use with electronic lift pass
Detachable Snowskirt - Helps prevent snow getting inside your jacket if you take a tumble. Detachable.
028149 LUNA II SKI JACKET
028149 LUNA II SKI JACKET
028149 LUNA II SKI JACKET
028149 LUNA II SKI JACKET
028149 LUNA II SKI JACKET
028149 LUNA II SKI JACKET
028149 LUNA II SKI JACKET
028149 LUNA II SKI JACKET
028149 LUNA II SKI JACKET
028149 LUNA II SKI JACKET
028149 LUNA II SKI JACKET
028149 LUNA II SKI JACKET
028149 LUNA II SKI JACKET
028149 LUNA II SKI JACKET
028149 LUNA II SKI JACKET
028149 LUNA II SKI JACKET